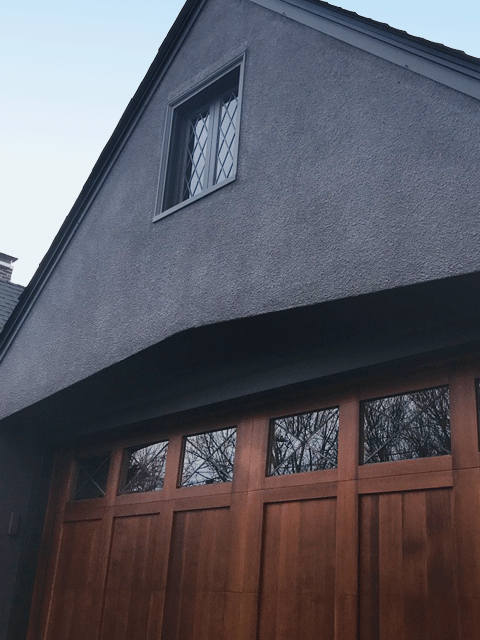 As your home ages, the moving pieces wear down or break, especially windows and doors. Combined with the damp Pacific Northwest climate, wood windows may rot or swell shut. Layers of paint clog channels and mask the original beauty of the window design. No matter what era in which your home was constructed, eventually you'll need to do something about worn, drafty, or damaged windows.
From a Portland Queen Anne built in 1890, to a classic 1920 Craftsman, to a mid-century modern ranch, we can preserve the look and feel of your home by restoring your windows. 
Our team has over a decade of expertise installing new windows and doors in old and new buildings. We only work with manufacturers who are family-owned and whose values are in alignment with ours—and with yours.
We are wood and wood-clad window specialists, and we can install any type of window or door in your home or commercial building. We can also work with other materials including high-performance vinyl, aluminum, steel, fiberglass, and more, according to your objectives and unique requirements. 
Looking for sound reduction or energy efficiency? We will recommend materials and products that will provide the best value, performance, and aesthetics.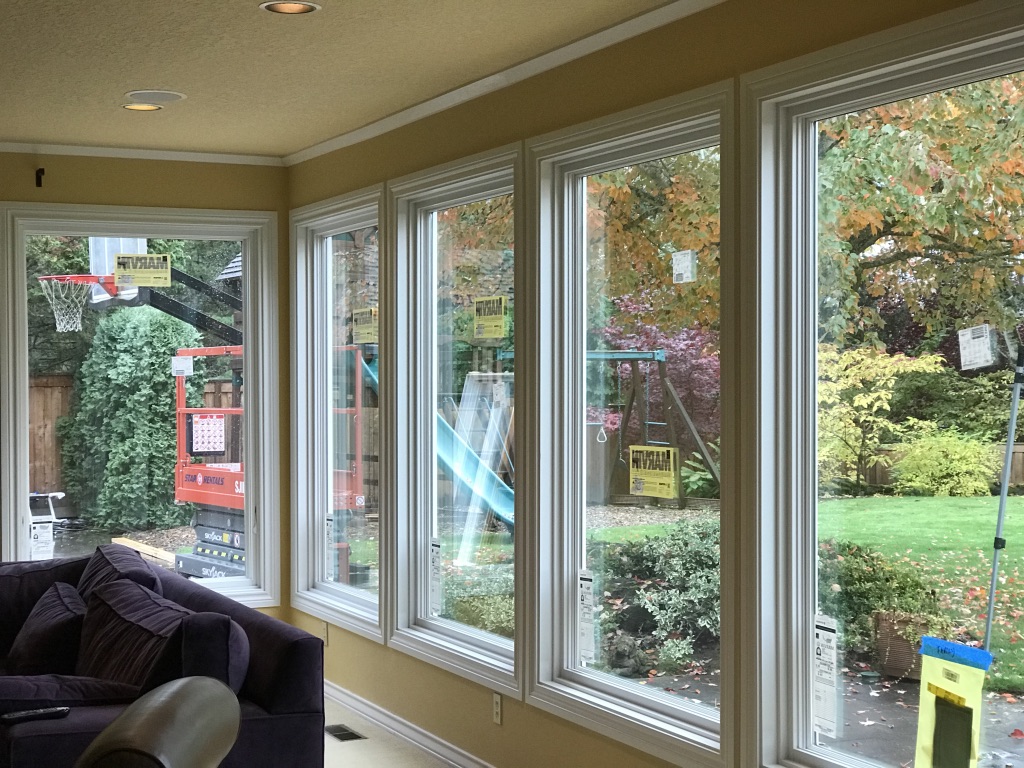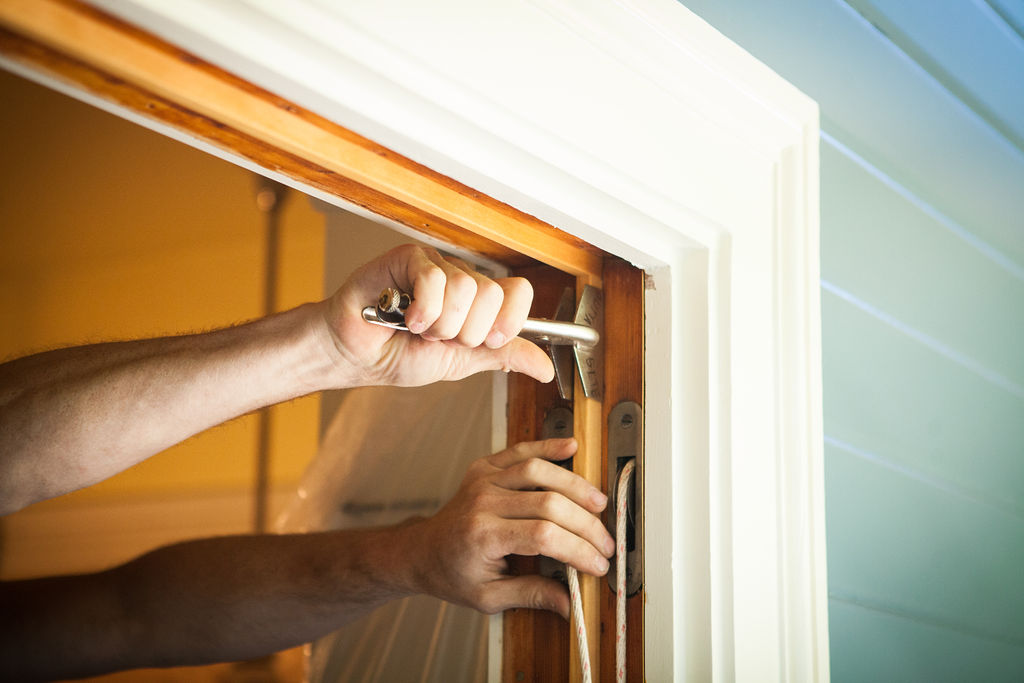 Many less costly new windows are marketed as "no-maintenance" products. This means they are single use products, designed to be used, then thrown away.
At The Sashwright Co. we seek to maximize the lifespan of our existing buildings—including doors and windows; that's why we are committed to providing repair services as a core tenet of our work. Window and door repairs are less extensive than full restoration work.
Types of repair we offer:
Sash repair
Window frame repair
Dry rot repair
Door jamb repair
Insulated glass conversions
The philosophy of the Sashwright company is that you shouldn't need to hire multiple window companies to find experts who are passionate and service-obsessed for different eras of architecture.
We serve the historic home market, the mid-century home, and the high-performance designer home, as well as the suburban homeowner who would like to upgrade their original windows.
At the Sashwright Co., everything we do embodies and reflects our core values: architectural preservation, trust, service, durability, and stewardship. We believe we are creating a community of modern day stewards by providing quality service to homeowners who not only care about the restoration or upgrading of their home's beauty and value, but who also are concerned about their impact on the environment.
What our customers have to say about us.
We love our windows. Thank you for all your advice and pointing us to the Marvin windows. And then for installing them for us. I know this wasn't your usual project since you refurbish vintage windows, and a tiny project for you, but you were extremely conscientious and helpful all the way throughout the project. And the windows --now installed -- look wonderful. Without my bidding my husband said he thought noise was cut down with the new windows. He also said he was thinking that they would look nice aesthetically but he was surprised how much better they looked and how they opened up the living room making it feel larger. I work from home, so I spend a majority of my time in my house and Stephen and his team helped make it an even better space to be.

Theresa Kosztics


December 16, 2019

I've worked with Stephen a couple of times now to do custom wood storm windows to enhance energy efficiency, reduce draftiness, and protect some intricate old leaded glass windows. Our experience with Stephen was excellent. He is a skilled craftsman and was always extremely professional. Highly recommended!

Anna Helton


January 3, 2020

We worked with Stephen and his team on a window restoration project on a warehouse with original windows from 1933. The project spanned over the course of roughly 1 year. The total scope of the contract with Stephen's company consisted of 6 large windows. Stephen's company accommodated numerous bids and reviews of the bids with respect to complete replacement of apertures, renovation of existing windows. Ultimately we opted for a combination of restoration (1 window, 5' x 8') and the restoration of the remaining 5. Ultimately, we were very pleased with the workmanship and attention to detail on both the new construction and the renovation and can strongly recommend the contractor for either type of job. Project teams were very communicative and well received by tenants. They worked very professionally and safely with respect to lead paint abatement and working from heights. We will happily continue to work with Stephen and his crew when we have any future window related concerns

Liakos Ariston


December 28, 2019