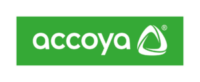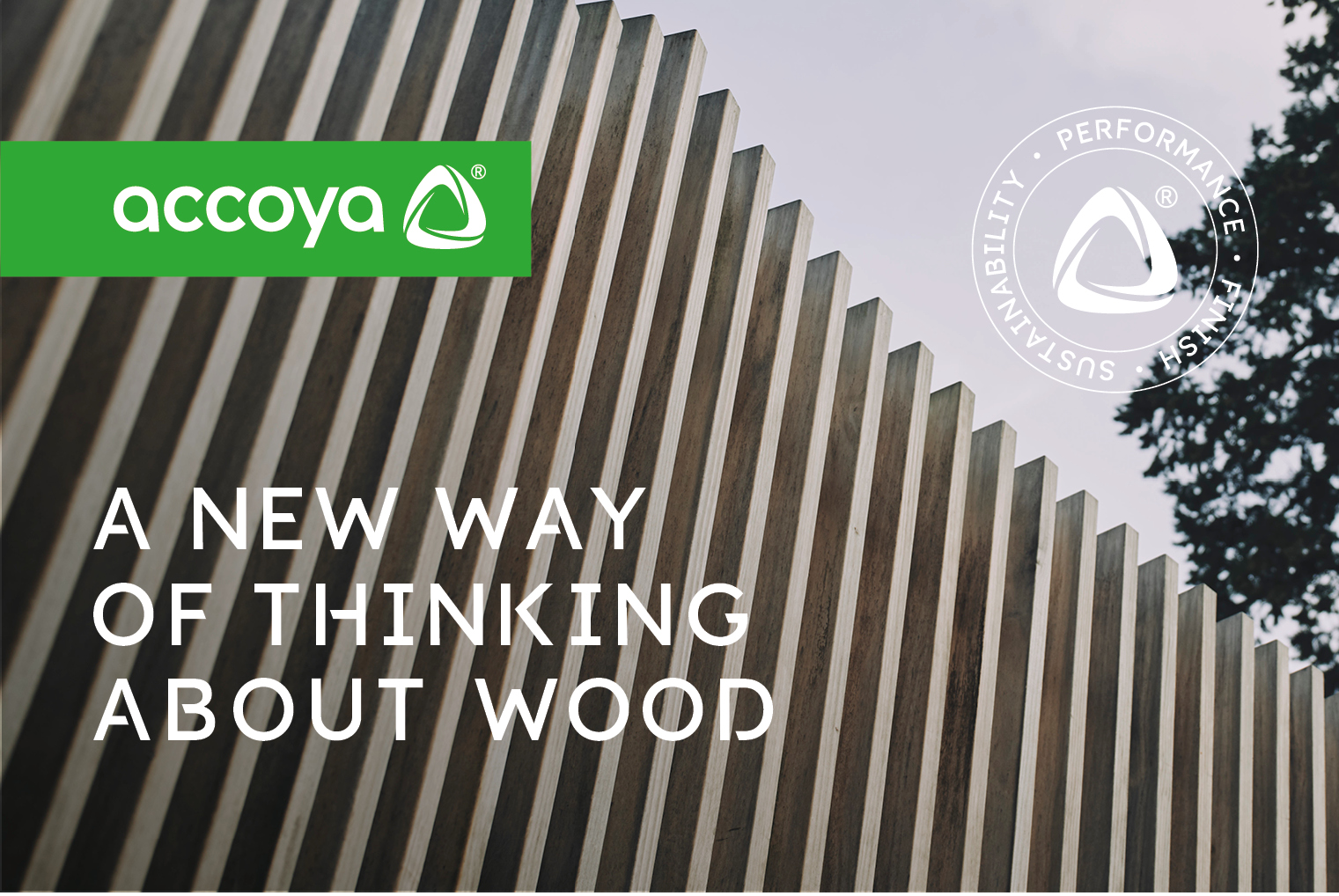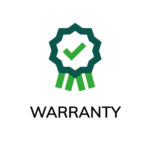 Accoya's outstanding 50-year above ground warranty means you can have complete confidence that your windows and exterior doors will stand the test of time.
Your wooden windows and doors should open effortlessly and look flawless all year round – for years to come. And with Accoya, they will.
Accoya modified wood has become the timber industry benchmark when it comes to performance and sustainability. No other timber offers the same combination of durability, stability and versatility. Sustainably sourced, and with a low total lifetime carbon cost, Accoya actively contributes to a circular, bio-based economy and is one of the few truly sustainable building materials.
All Accoya windows and doors are naturally insulating, so you can lock in the perfect temperature and lock down the price of your energy bills. At the same time, you'll save time, money and hassle on maintenance.
With Accoya doors and windows, you'll get superior performance, more durable finish treatments, and unrivaled sustainability for a lower carbon footprint.