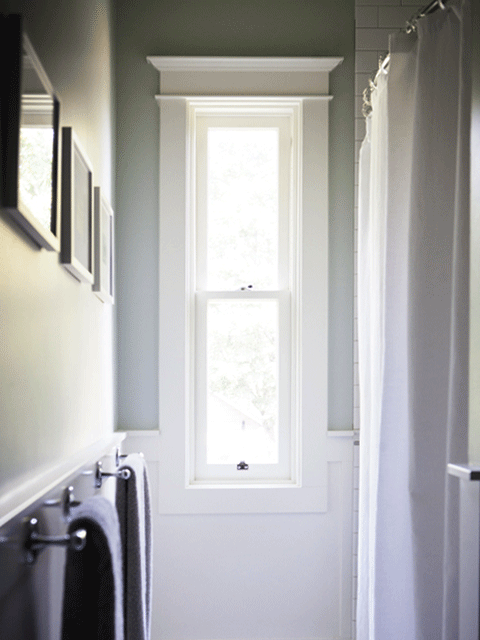 Newer homes and luxury apartments and condos need love too! At The Sashwright Co., we service any period of housing design with new, restored, or sometimes simple repairs.
We want to help you have beautiful windows that function flawlessly AND keep unnecessary materials out of the landfill. Often the best course of action isn't all new windows for a home, but a combination of new and repaired windows.
Homes built after 1980 that use wood windows can often benefit from window repair. This is less extensive work (usually) than historic restoration, but still offers an affordable way to extend the life of the windows you have, upgrade their efficiency and function, and do the right thing for the environment.
SHOULD YOU REPAIR OR REPLACE YOUR WINDOWS?
Get in touch for an honest assessment of your windows. We're here to make it happen.