We make our trade partners look even better.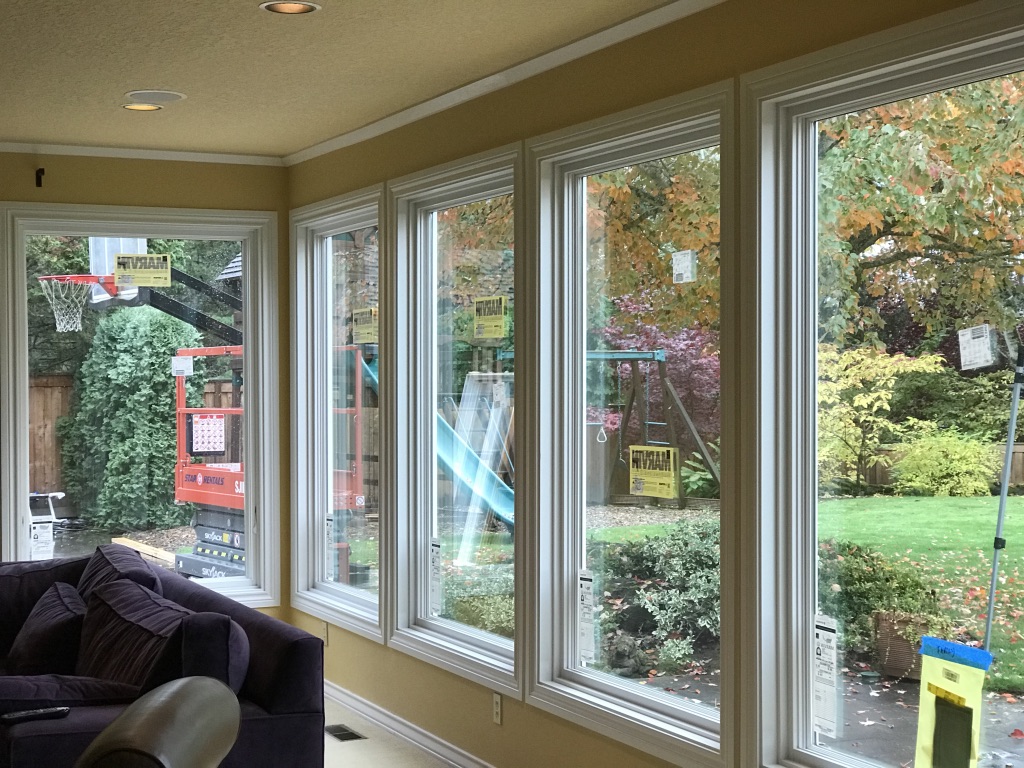 We've all heard the stories where a contractor subs out an installation job, only to learn that the workmanship is shoddy, the work ethic weak (to put it kindly), and the cleanliness of the site leaves everything to be desired.
The only thing you'll hear from your clients when you work with us is a sigh of relief. And maybe some unsolicited compliments!
We pride ourselves on providing the finest in workmanship, and a white glove customer service approach. No muddy boots and paint drippings on our watch!
Do you have a high-performance project and need a partner to help specify complex systems? We're here to help!
From concept stage through installation, The Sashwright Co. brings insight born of experience to achieve your project goals. Whether we are simply contracting to install the job, or supplying products and materials, our goal is to help make your job proceed smoothly.
We work closely with you to achieve your design requirements while maximizing performance…and providing customer service that everyone will benefit from.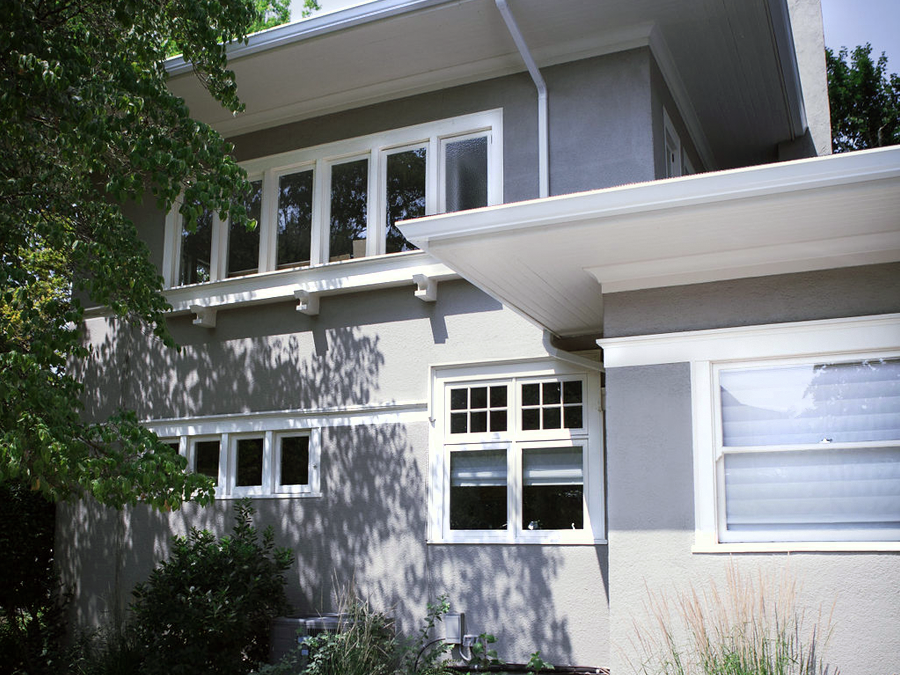 What our customers have to say about us.
We love our windows. Thank you for all your advice and pointing us to the Marvin windows. And then for installing them for us. I know this wasn't your usual project since you refurbish vintage windows, and a tiny project for you, but you were extremely conscientious and helpful all the way throughout the project. And the windows --now installed -- look wonderful. Without my bidding my husband said he thought noise was cut down with the new windows. He also said he was thinking that they would look nice aesthetically but he was surprised how much better they looked and how they opened up the living room making it feel larger. I work from home, so I spend a majority of my time in my house and Stephen and his team helped make it an even better space to be.

Theresa Kosztics


December 16, 2019
We worked with Stephen and his team on a window restoration project on a warehouse with original windows from 1933. The project spanned over the course of roughly 1 year. The total scope of the contract with Stephen's company consisted of 6 large windows. Stephen's company accommodated numerous bids and reviews of the bids with respect to complete replacement of apertures, renovation of existing windows. Ultimately we opted for a combination of restoration (1 window, 5' x 8') and the restoration of the remaining 5. Ultimately, we were very pleased with the workmanship and attention to detail on both the new construction and the renovation and can strongly recommend the contractor for either type of job. Project teams were very communicative and well received by tenants. They worked very professionally and safely with respect to lead paint abatement and working from heights. We will happily continue to work with Stephen and his crew when we have any future window related concerns

Liakos Ariston


December 28, 2019
I've worked with Stephen a couple of times now to do custom wood storm windows to enhance energy efficiency, reduce draftiness, and protect some intricate old leaded glass windows. Our experience with Stephen was excellent. He is a skilled craftsman and was always extremely professional. Highly recommended!

Anna Helton


January 3, 2020