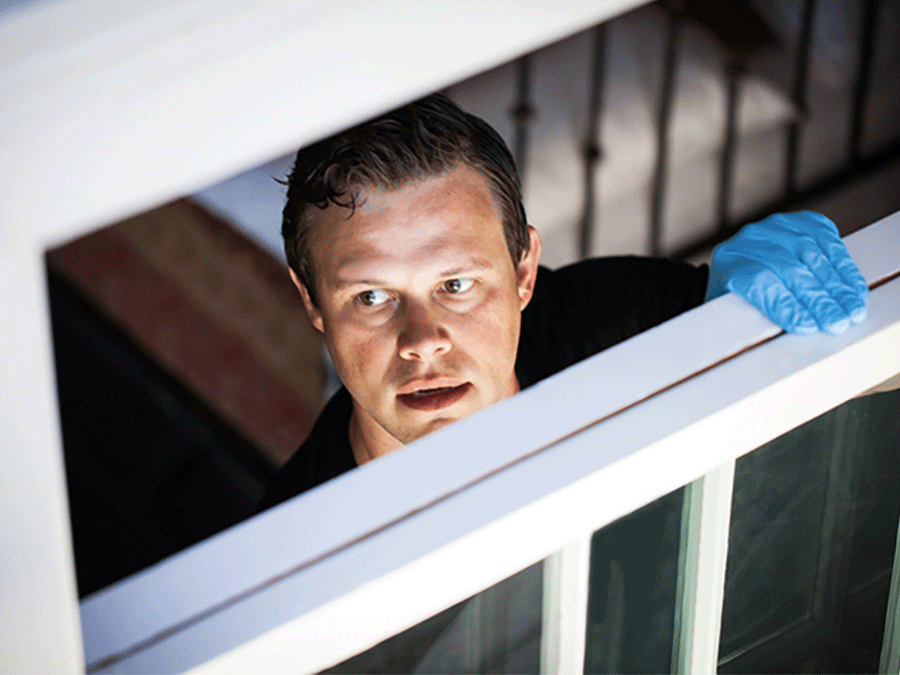 Stephen Colvin's passion for fine craftsmanship began in the finishing department at Portland's iconic custom furniture workshop, The Joinery, at age 16. At the age of 23 he became a partner in a local contracting company. Now, after 15 years working on other businesses, Stephen has launched The Sashwright Co. as the next evolution of his commitment to helping homeowners restore and improve their homes and fine investment properties as sustainably as possible.
At The Sashwright Co., our premium products are matched by our unbeatable customer experience. We don't sell cheap products that need to be replaced again in 10 years, and we don't skimp on customer service. When you hire us to restore or replace your windows or doors, you can rest assured you're getting the very finest in craftsmanship and new or replacement parts. We stand behind our work with a comprehensive guarantee.
Home improvements that feel GOOD.
We know that home improvements can feel invasive and unsettling. That's why we take exceptional care to assure your comfort and safety throughout the process. As we do the necessary construction on your project, we protect the environment we're working in to keep your home as clean and orderly as possible from start to finish.
Period-appropriate architectural expertise.
The Sashwright Co. has been providing expert window and door solutions to Portland homeowners and commercial builders for over 10 years. We started as historic building restoration experts, and have evolved our approach to appreciate the need for expert craftsmanship and installation in newer buildings as well. Our commitment of period-appropriate architectural detail is second to none.
Our company mission isn't just to install, restore, and fix windows. We're here to create an environment where our employees are happy to work, our partners trust and value our representation, and our customers are amazed and delighted with both the service and the outcomes we provide.
What our customers have to say about us.
We worked with Stephen and his team on a window restoration project on a warehouse with original windows from 1933. The project spanned over the course of roughly 1 year. The total scope of the contract with Stephen's company consisted of 6 large windows. Stephen's company accommodated numerous bids and reviews of the bids with respect to complete replacement of apertures, renovation of existing windows. Ultimately we opted for a combination of restoration (1 window, 5' x 8') and the restoration of the remaining 5. Ultimately, we were very pleased with the workmanship and attention to detail on both the new construction and the renovation and can strongly recommend the contractor for either type of job. Project teams were very communicative and well received by tenants. They worked very professionally and safely with respect to lead paint abatement and working from heights. We will happily continue to work with Stephen and his crew when we have any future window related concerns

Liakos Ariston


December 28, 2019

I've worked with Stephen a couple of times now to do custom wood storm windows to enhance energy efficiency, reduce draftiness, and protect some intricate old leaded glass windows. Our experience with Stephen was excellent. He is a skilled craftsman and was always extremely professional. Highly recommended!

Anna Helton


January 3, 2020

I hired Stephen Colvin and his crew to repair sash cords, and make and install storm windows for 12 wood windows on our house. The work was planned in the summer and completed by end of the the year following the time course initially projected. An email notice provided advance notice of each stage. The team that arrived was always punctual, and the work was performed with efficiency and great care. Interior areas were well covered in advance and cleaned after each work day. The crew are knowledgeable about wood frame windows and enjoy in their work.

Stephen Kurtz


December 12, 2019