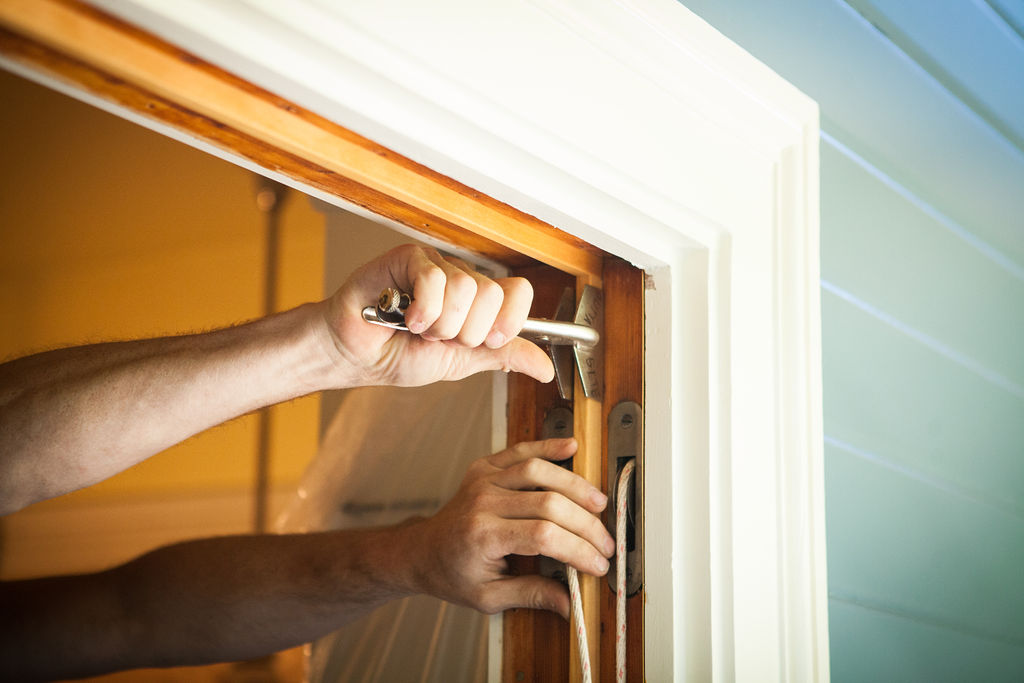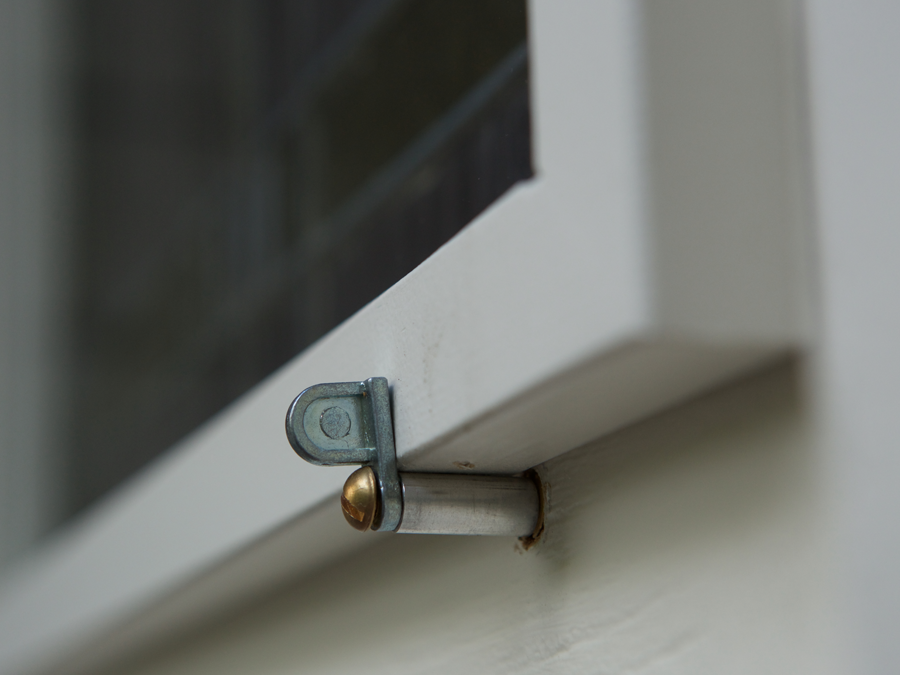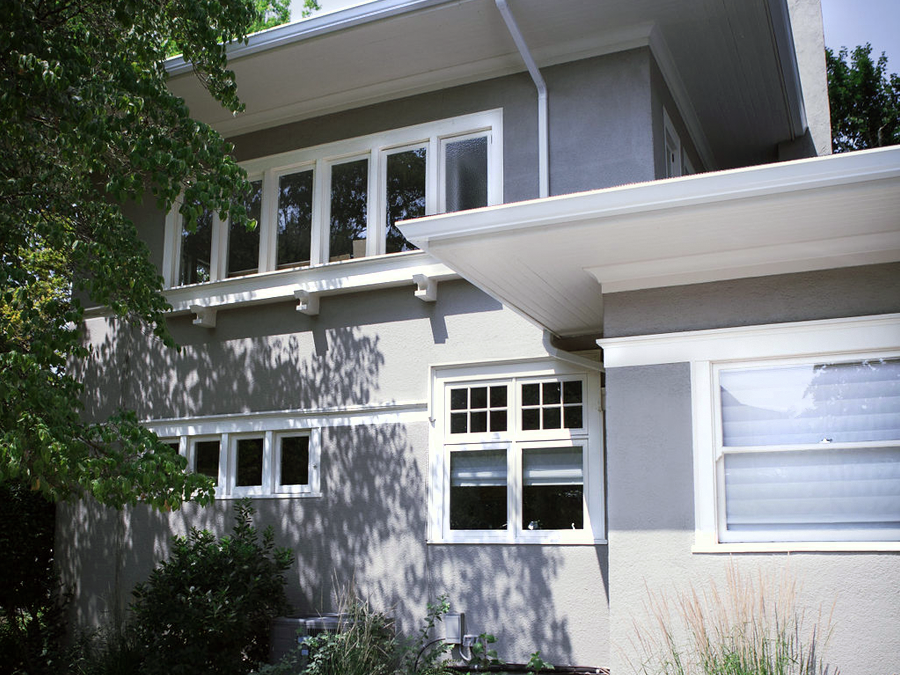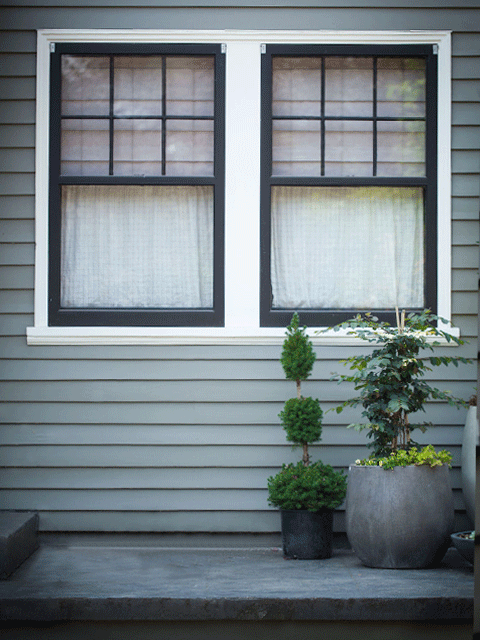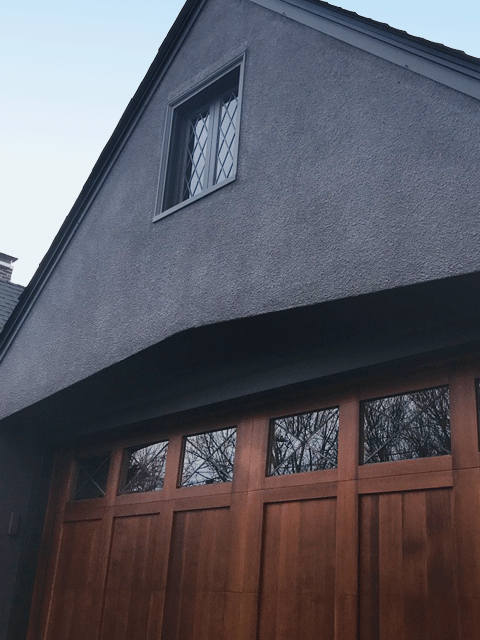 Whether you need to replace windows that are beyond repair, adding a new addition onto your home, or building an ADU in the back yard, we can install new windows and doors for you.
We pride ourselves on working with the finest American and European manufacturers of high performance windows and doors, including:
Windows should not need to be replaced due to design failure. The culture for replacement windows is rooted in planned obsolescence; rip out the old material and send it straight to the landfill, wasting all of the engineering, labor, material and money invested in it. 
Our mission is to help extend the lifespan of windows and the warranty. We want to install products that last. That is why we partner with industry-leading brands like Kneer-Süd and Mavrik. Energy costs in Europe are much higher than in the US, so European designers and manufacturers are leading the path to better building design and energy efficiency.
In other words, when you purchase new windows from The Sashwright Co., you can rest assured you are getting the finest products available.