We work with a number of high-end American and European window manufacturers, such as Accoya, Marvin, Mavrik, Kneer-Süd Fenster, and more.

Marvin Authorized
Replacement Contractor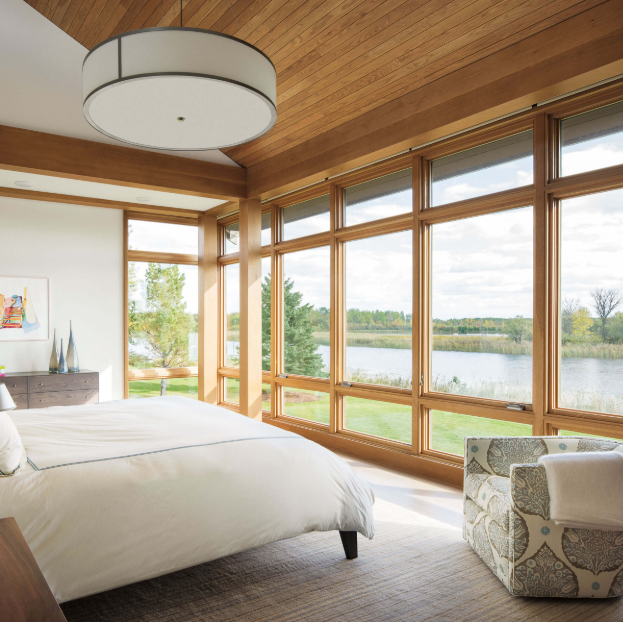 Working with companies whose business values are in alignment with ours is a priority for The Sashwright Co. We've been specifying Marvin windows and doors since 2010 and in 2019, we became a Marvin Authorized Replacement Contractor.

Accoya
Authorized Contractor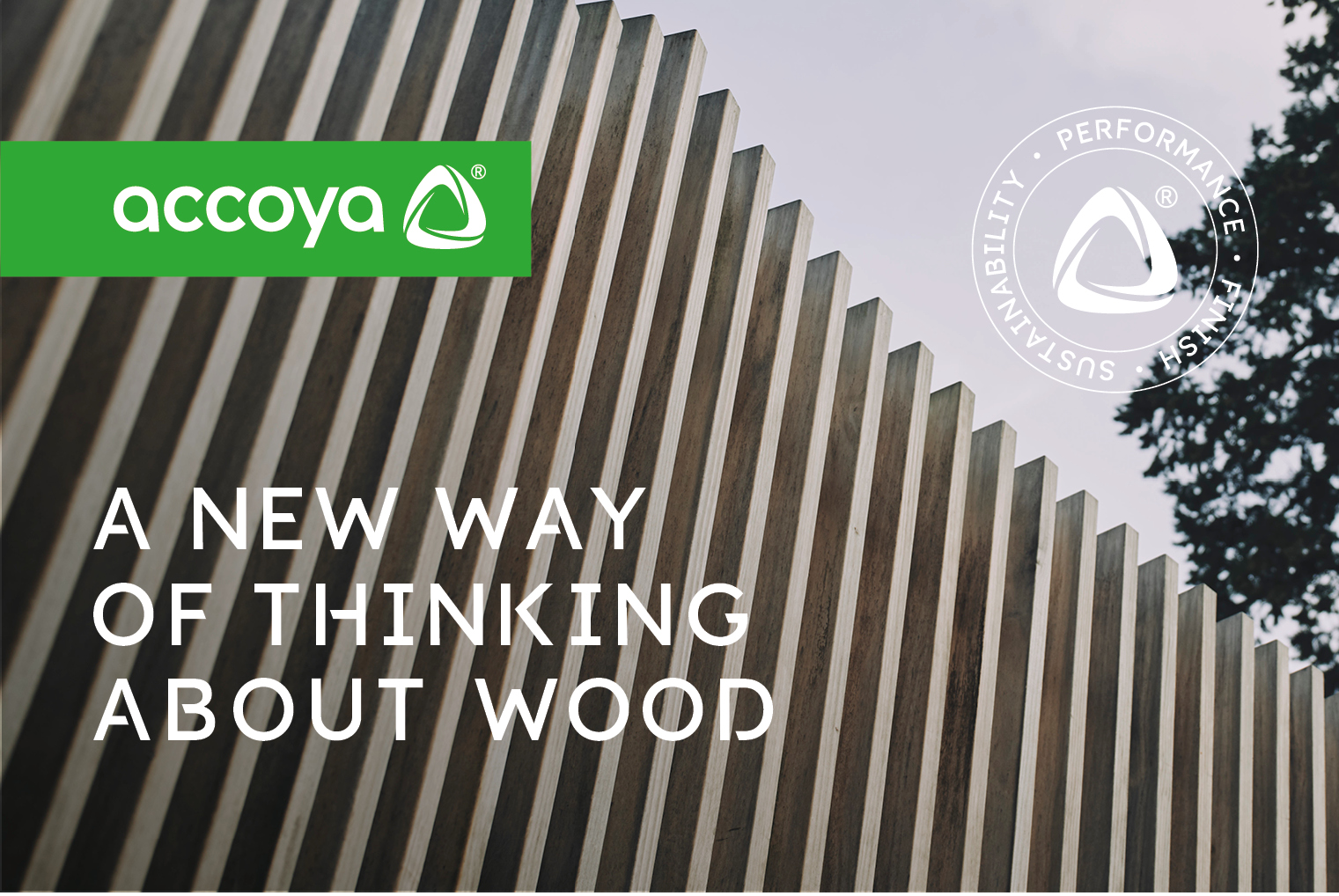 Sashwright is a proud Accoya Approved Manufacturer. Accoya modified wood has become the timber industry benchmark when it comes to performance and sustainability. No other timber offers the same combination of durability, stability and versatility. Sustainably sourced, and with a low total lifetime carbon cost, Accoya actively contributes to a circular, bio-based economy and is one of the few truly sustainable building materials.